Previously at Mint Digital in London / NY working across both large client projects (Tesco, Channel 4, Goldman Sachs, Universal), small startups, and Mint's own array of internal ventures and products.

From November 2015 to September 2016 I took some time out to see (and cycle) the world and refocus, eventually riding over 7000 miles. I wrote for every day I rode.

I'm now working independently and seeking new opportunities for both freelance or full time work, in the UK and overseas — download my cv.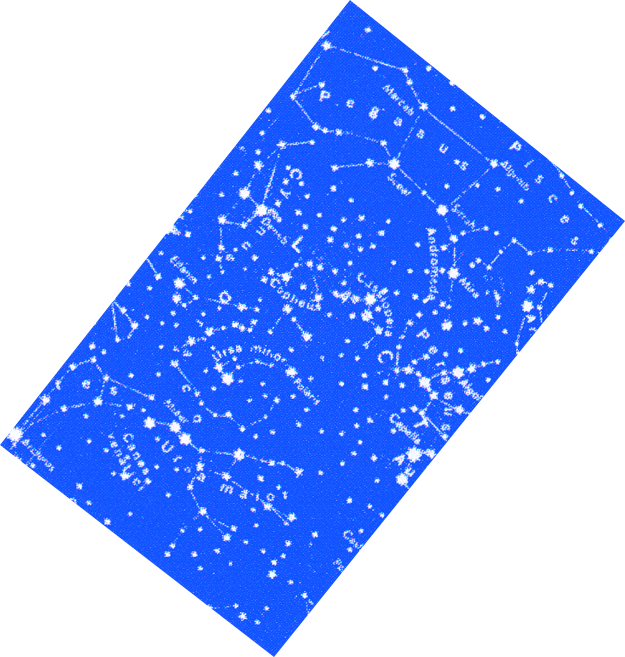 Other things to note —
I run a blog called Nice Portfolio where I curate the best design portfolios on the web. I once created a range of socks themed around the London underground. I like to experiment with film, photography, and sound with varying degrees of skill and success.

I had a self published book stocked by Printed Matter in New York which was cool, and a photo in the amazing Cabin Porn book. I've had sleeves exhibited in Secret 7" three years in a row, and yeah, there's those Drake things.

Thanks for looking.